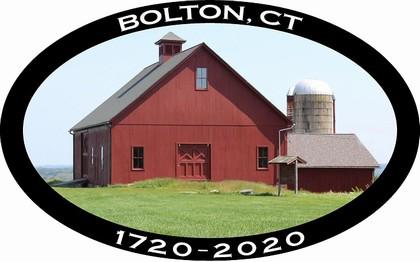 Happy 300th Anniversary, Bolton!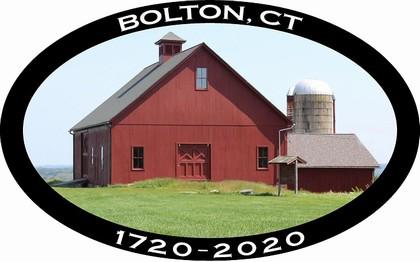 Please note that all of the 300th Events for 2020 have been cancelled due to the COVID-19 pandemic. We are making an effort to reschedule those events next year for our 300+1 Anniversary. As the situation unfolds we will keep this page updated. Stay Safe! #BoltonStrong
300th Anniversary merchandise can be purchased at Town Hall by cash or check only. For more information please call 860-649-8066 x 6111.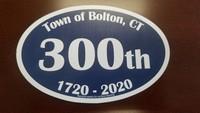 Car Magnet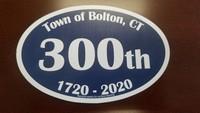 $10.00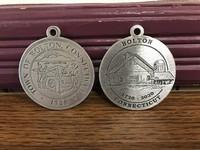 Commemorative Pewter Ornament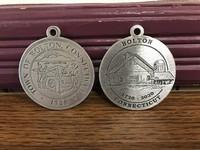 $10.00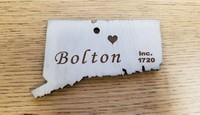 Bolton/Connecticut Wood Ornament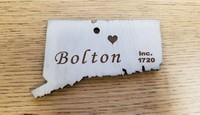 $5.00
Bolton Drawstring Bag
$5.00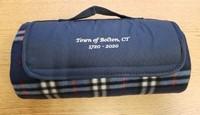 Bolton Throw Blanket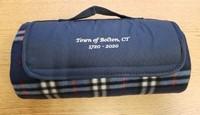 $20.00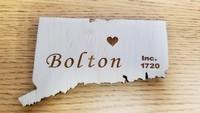 Bolton/Connecticut Wood Magnet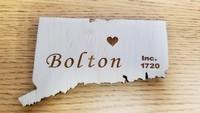 $5.00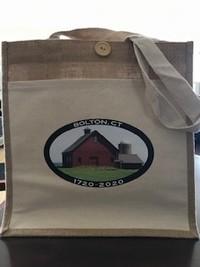 300th Anniversary Canvas Bag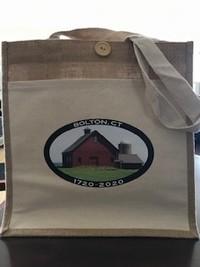 $10.00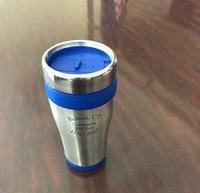 300th Travel Mug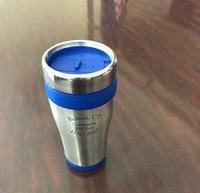 $10.00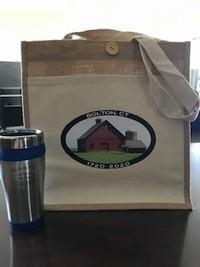 300th Bag and Travel Mug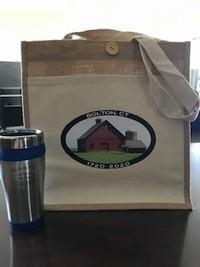 $18.00