The town of Bolton has been providing library services to the community since 1881. Bentley Memorial Library was built in 1975 and dedicated to Elinor Hees Bentley, a longstanding town librarian.
CLICK HERE for a complete history.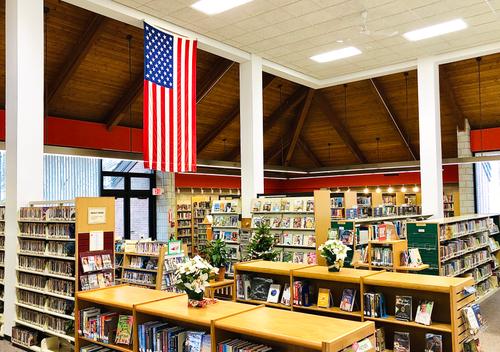 Interview with BML architect Alan Wiedie and Town Historian John Toomey: Nov. 16, 2020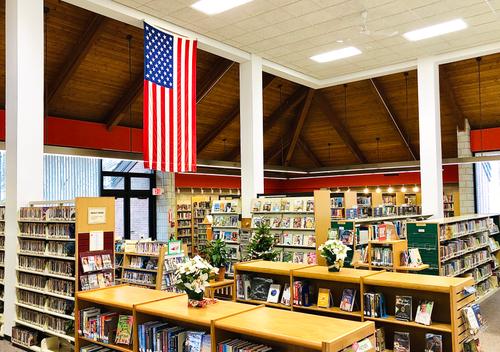 Town Historian John Toomey sat down with architect and Bolton resident Alan Wiedie to discuss his design of our current library and the history of library services in Bolton. They take you on a ride down memory lane, touching upon some of the people and homes along the way.
Follow the journey of Bolton's library from our humble beginnings in a corner in the general store to the days of a library car that drove door-to-door and finally to the conversion of an old football field into what is now the Bentley Memorial Library. Watch the interview.