Knitting and Handcraft Tuesdays
Every Tuesday at 6:30 p.m.
Drop in any Tuesday to join this friendly and experienced group. All skill levels are welcome! Join the group anytime. No registration needed.
Take Your Child to the Library Day
Saturday, Feb. 4
Stop in anytime from 10:00 a.m. to 3:00 p.m. for fun family activities. Children can pick a free book to keep! We will have a coloring station, popcorn, and a "photo booth" area. Remember to bring your phone to capture silly pictures with a variety of props. No registration required.
Read to the Dogs - 11:00 a.m. - 12:00 p.m.
Toby is back! Registered children can read to Toby, a 9 year old Border Collie/Whippet mix and Bright & Beautiful Therapy Dog. It is a great way to practice those reading skills! Sessions are scheduled in 10 minute increments. You will receive an email with your child's scheduled time. Register here.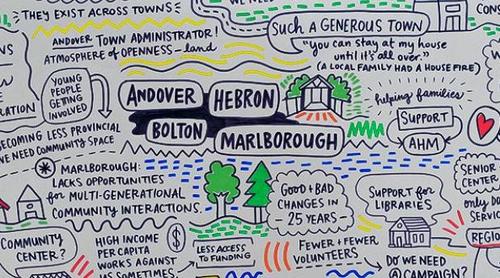 Bolton Greater Together Community Fund Grant Awards Celebration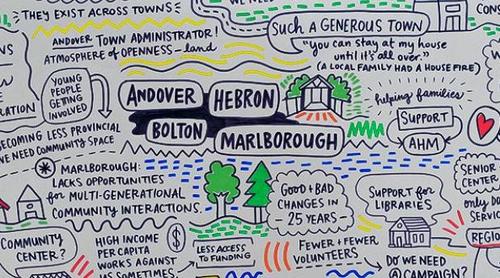 Wednesday, Feb. 8, 6:00-8:00 p.m.

The Hartford Foundation for Public Giving, through the Bolton Greater Together Community Fund Committee, awarded $46,000 to benefit the Bolton community. All are welcome to join in the celebration and learn about the recipient organizations and how the funds will be utilized. Refreshments will be served. Registration is not required.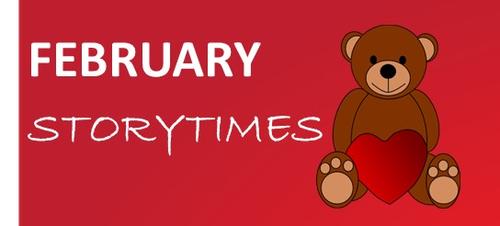 February Storytimes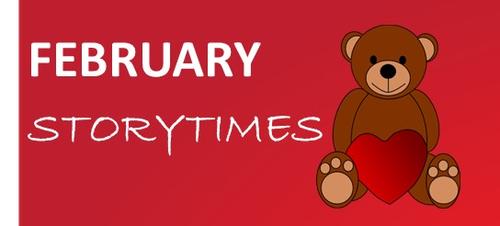 Join us for an hour of fun stories, a craft, and a snack. This month, we have two Monday programs from 1:00 - 2:00 p.m. on Feb. 6 and Feb. 27 and two Thursday programs from 11:00 a.m. - 12:00 p.m. on Feb. 9 and Feb. 16. Registration is required. If you would like to sign up for more than one event, you can include the dates in the comment field and register all at once. Please include your child's name and age in the comment field as well so we can gear the stories and craft to those attending.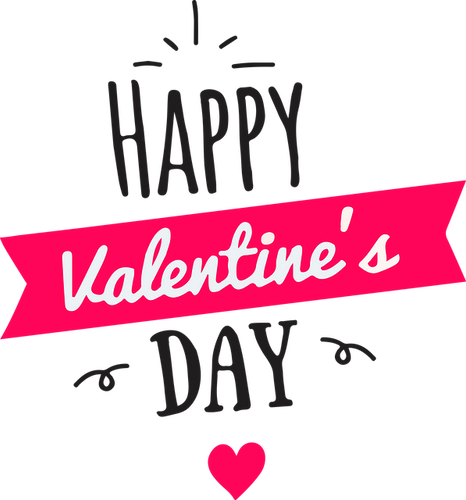 Valentines for Veterans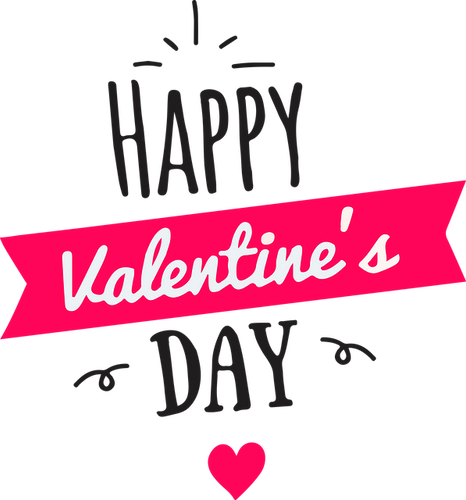 Thursday, Feb. 9, 6:00-8:00 p.m.
Brighten a veterans day with a handmade Valentine's Day greeting card. Everyone ages 12 to adult are welcome create a personalized card. We will have a sample you can follow, or let your creativity spark a one-of-a-kind design. Materials will be provided along with something sweet to enjoy while you create. Register here. Completed cards will be sent to Veterans Home in Rocky Hill.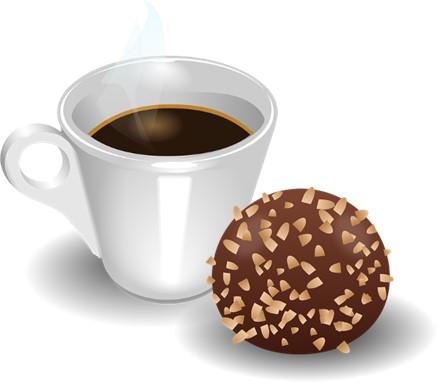 Chocolate & Coffee - A Perky Pairing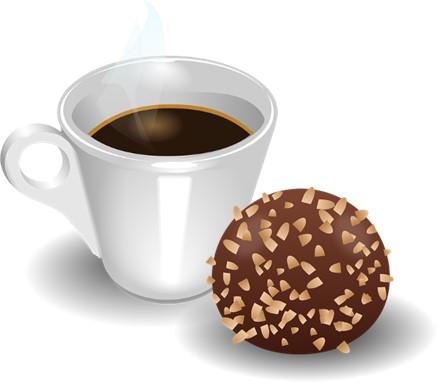 Monday, Feb. 13, 6:30-7:30 p.m.
In this fun, educational workshop, participants will hear about the health benefits of both dark chocolate and coffee, and where they come from. Kim Larkin of Klassic Kreations will pair coffee provided with different chocolate varieties throughout the class. Each person will receive a coffee-chocolate tasting wheel to help throughout the tasting.
​The interesting history of both coffee and chocolate and its pioneers will be discussed. How the cacao bean and the coffee bean transform into chocolate and coffee respectively is also highlighted, as well as exploring a variety of brewing methods. Kim will discuss coffee's timeline, how coffee is "taken" around the globe, the very first Baristas and much more. Register here.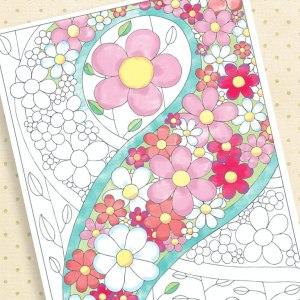 Coffee and Coloring Wednesdays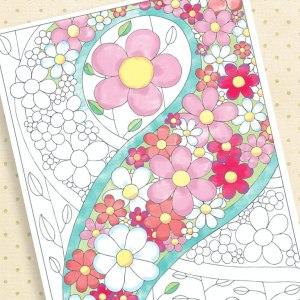 Wednesday, Feb. 15, March 15, and April 19 11:00 a.m. to 12:00 p.m.
Join us for an hour of coloring and conversation. Relax as you tap into your creative side. Coloring pages and colored pencils will be provided. Coffee and tea will be served. Registration is not required.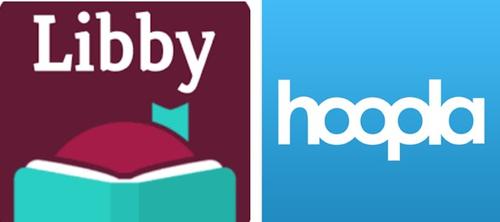 Getting Started with Libby and Hoopla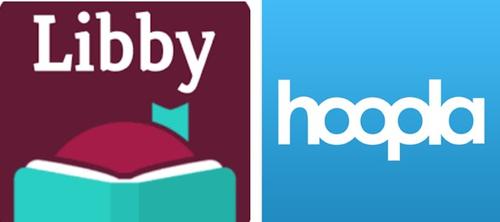 Saturday, Feb. 18, 11:00-12:00
Join us for an instructional session on using Libby and Hoopla, resources free to library patrons. Explore the available digital books, magazines, movies, music, and more! Learn to search for titles and how to borrow and return items. Attendees should bring a device with the Libby and Hoopla apps installed. Register here.
Do you need help installing the apps? Call the library to schedule a support session. 860-646-7349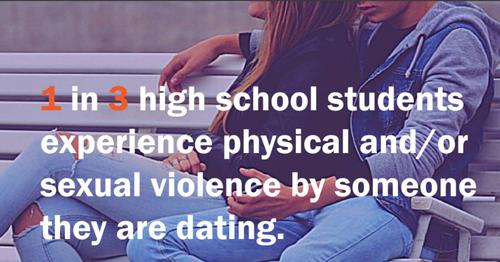 Teen Dating and Violence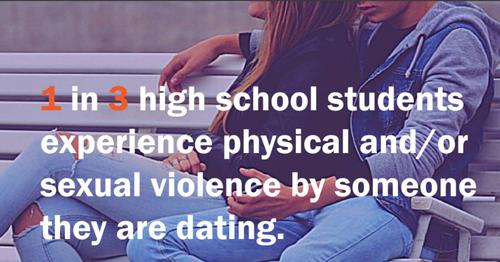 Tuesday, Feb. 28, 6:30-7:30 p.m. via Zoom
Join us via Zoom for this important and informative program. Kay Muñoz, Community Convener at Interval House, will discuss the statistics, signs of abuse, characteristics of a healthy relationship, support resources, and more. Register here to receive the Zoom link.
Founded in 1977, Interval House is the largest agency in the state of Connecticut dedicated to ending domestic violence. Interval House offers immediate and compassionate support to about 6,500 victims of domestic violence per year in 24 cities and towns both East and West of the Connecticut River—all at no charge. Their 24/7 hotline is 860-838-8467.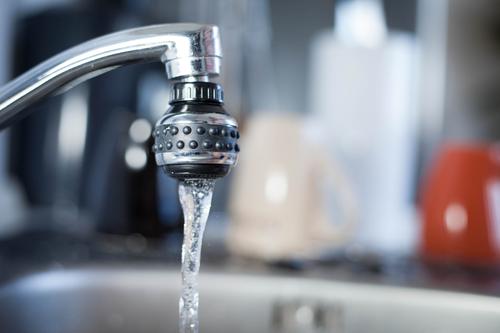 Healthy Wells and Water Testing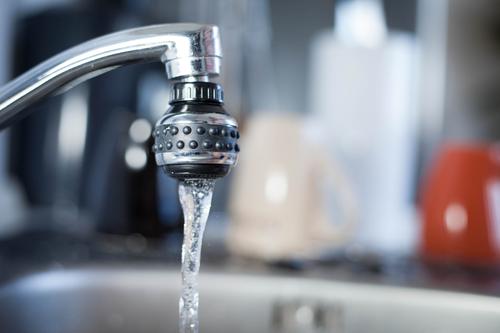 Thursday, Feb. 23 at 6:30 p.m.
Learn when, why, and how to test your water. Sanitarians from Eastern Highlands Health District will discuss healthy wells and water testing. Join us for this informative program, part of the library's Home Wellness series. Register here.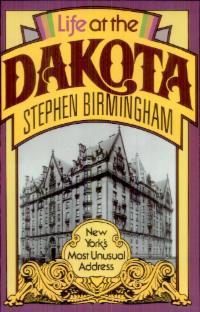 Adult Book Discussion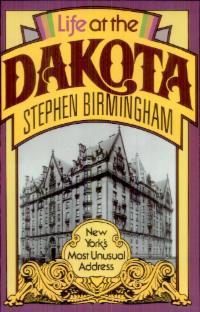 Thursday, Mar. 2, 6:30 - 7:30 p.m.
Life at the Dakota by Stephen Birmingham.
Join us in person or via Zoom to discuss this non-fiction account of the Dakota. The many show-business tenants "in this offbeat setting makes for many a lively story" ~ Kirkus review. Register here. Please note in the comments field if you would like a copy of the book and if you plan to attend in person or virtually.