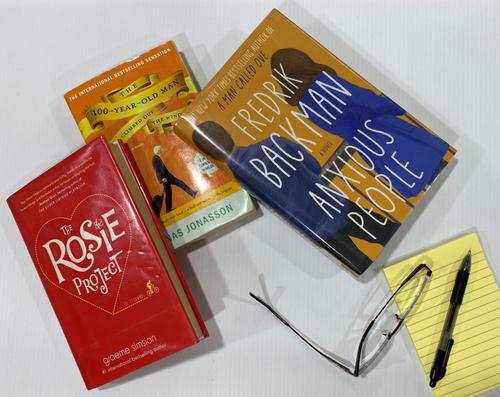 Adult Book Discussion - Humor Series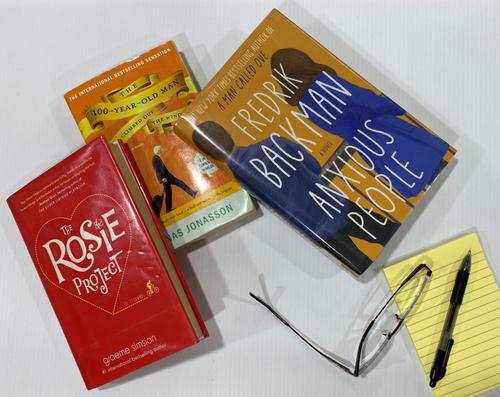 Thursday, Nov. 30, 6:30-7:30 p.m.
The 100 Year Old Man Who Climbed Out the Window and Disappeared by Jonas Jonasson
Join us for an in-person discussion. This book is a "great cure for the blues, especially for anyone who might feel bad about growing older." ~ Kirkus Reviews. We will laugh as we discuss a man who does not want to celebrate his 100th birthday and the crazy adventures that ensue. Register.

Drop-in Storytime Wednesdays

Every Wednesday through November at 11:00 a.m.
Come to the library on Wednesdays from 11:00-11:30 a.m. for drop-in storytime. Enjoy stories, simple activity sheets and time with friends. Registration not required.
Holiday Celebration at the Library
Saturday, Dec. 2, noon

Come and join in the day long fun in the town of Bolton to celebrate the holidays, from breakfast with Santa at the Fire Department to the tree lighting on the town green. Stop by the Bentley Memorial Library at noon for a special craft and treats and then later in the evening, enjoy a
holiday story at the gazebo.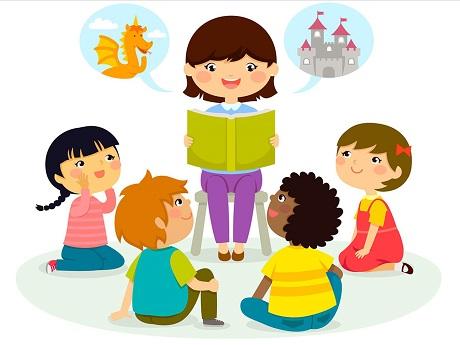 Storytime at the Library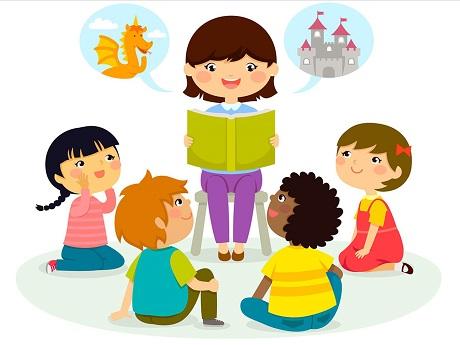 Thursdays in December, 11:30-12:00 p.m.
Come and enjoy stories and simple crafts. Feel free to bring your own lunch. Storytime will be held on December 7, 14, 21, 28.
No registration needed.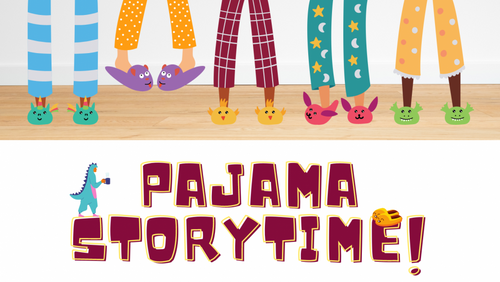 Pajama Storytime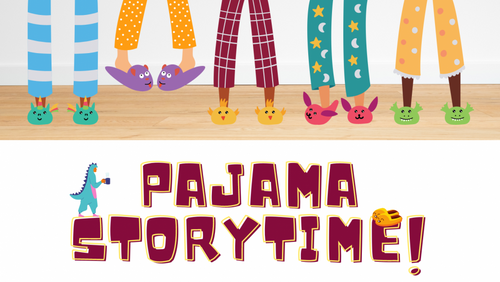 Monday, Dec. 18, 6:45-7:30 p.m.
Come dressed in red and green and bring your pillow, blanket and stuffed animal. We will share quiet stories and music of the season and have special festive treats and a craft. Register.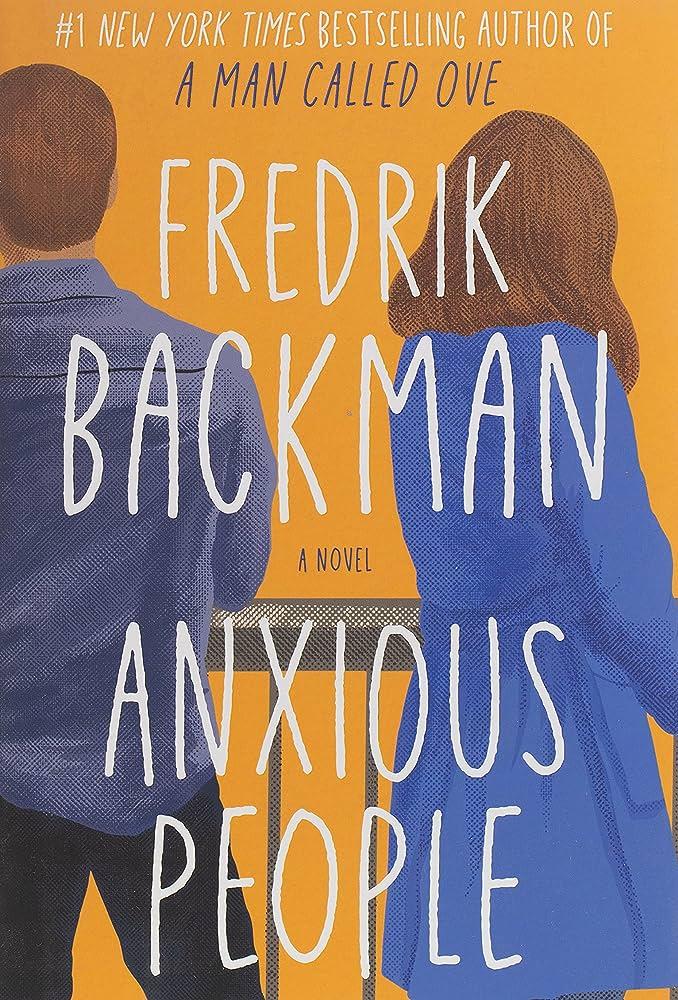 Booked For Lunch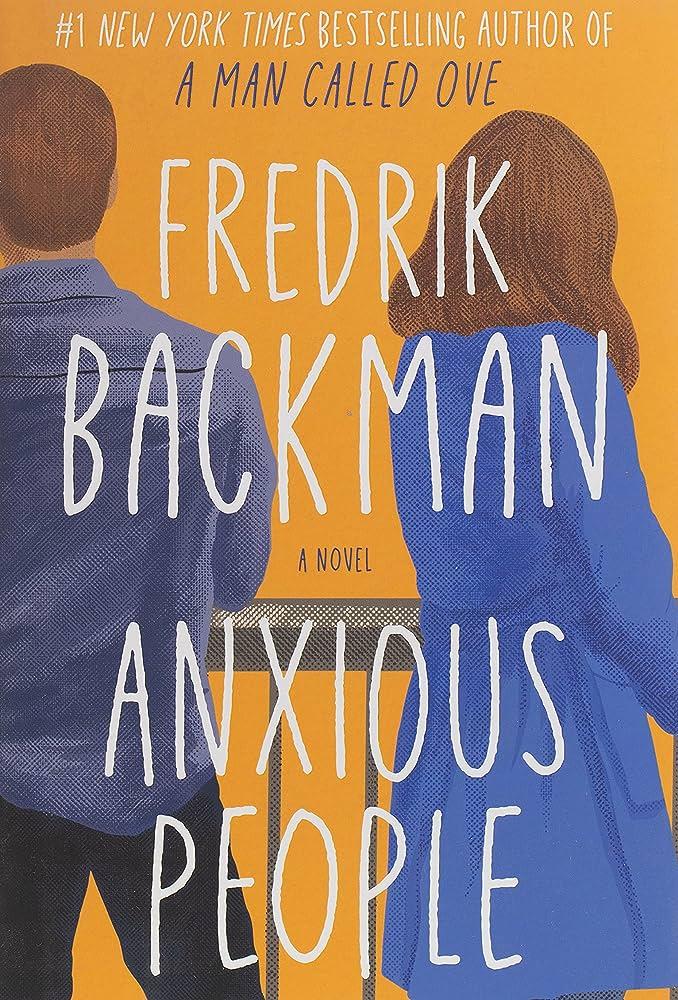 Thursday, Dec. 28, noon
Join us for a discussion of "Anxious People" by Fredrik Backman, a story of eight people who become unlikely friends when an inept bank robber lands them in a hostage situation. Bring a lunch if you like and the library will provide the dessert. (This book discussion is rescheduled from its original date of 10/26). Register.
4th Annual Oh So Cozy Blanket Drive
The library will be collecting NEW handmade quilts and blankets to benefit Cornerstone Shelter in Vernon/Rockville and Holy Family Home Shelter in Willimantic. The shelter residents appreciate the skill and time required to create the beautiful handmade quilts and blankets. Drop off your new creations to the library throughout November and December.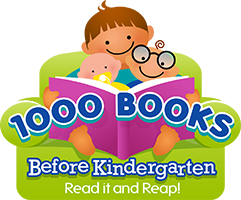 1,000 Books Before Kindergarten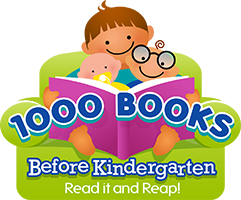 1000 Books Before Kindergarten encourages families and caregivers to read 1000 books with their young children before they enter kindergarten. Read any book (and you can repeat books!) to your newborn, infant, or toddler before they begin Kindergarten. Sound daunting? You have more time than you think. 1 book x 365 days = 1,095. 10 books/week x 52 weeks = 1,040 in 2 years. 3 books x 365 days = 1,095 in 1 year.
Studies have shown that families who start reading aloud to their children at birth help strengthen language skills and build vocabulary. One out of five children have trouble learning to read. This program hopes to improve that statistic and also encourage family bonding.
Sign up for this program at the library. You and your child will receive a welcome bag, recording sheets, and tokens to celebrate your progress along the way.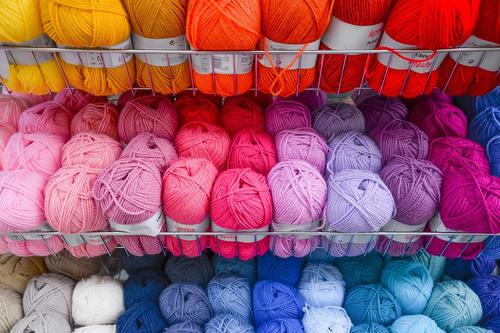 Knitting and Handcraft Tuesdays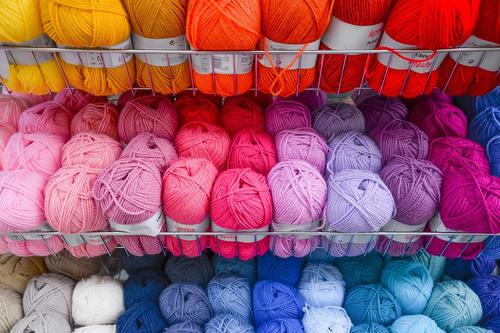 Every Tuesday, 6:30-7:45 p.m.
Drop in any Tuesday to join this friendly and experienced group. All skill levels are welcome! Join the group anytime. Registration is not required.