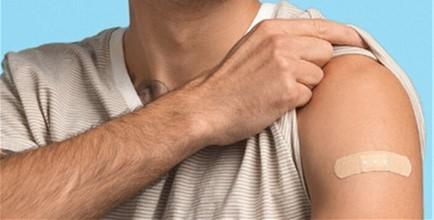 Adult and Pediatric Booster and Vaccination Clinic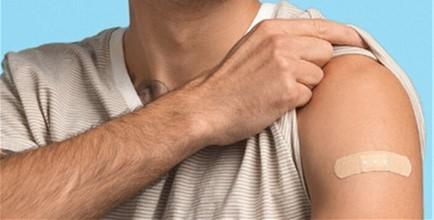 Thursday, Oct. 13, 2022
5:00 - 7:30 p.m.

Adults
Omicron bivalent booster - Pfizer and Moderna
Covid-19 Initial Vaccines - Moderna and Novavax
Pediatrics
Pediatric flu vaccine - ages 4 to 18 only
Pfizer vaccine or booster - ages 5 and up
The clinic is sponsored by Eastern Highlands Health District.
Registration available at https://vams.cdc.gov/
Walk ins welcome.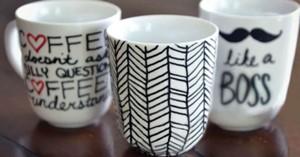 Coffee Mug Collection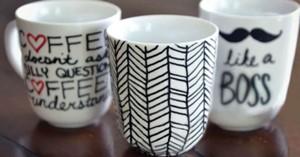 Clear out your cupboards and help a worthy cause. The library is serving as a collection spot to benefit the Hartford Kids Holiday Event. The volunteers are looking for like-new, full-size coffee mugs (no company or school logos, please). The mugs will be filled with goodies and packaged. Children in need can select a filled mug to give one of their family members as a holiday gift. Mugs will be collected through Saturday, Sept. 24. Read more about this event (we are only collecting mugs).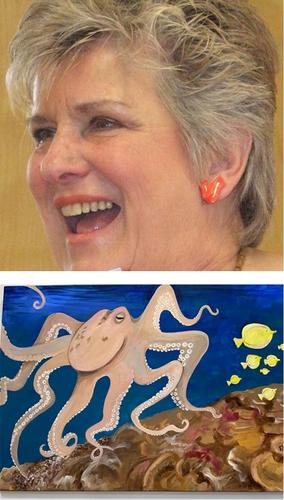 Keeping Your Creative Juices Working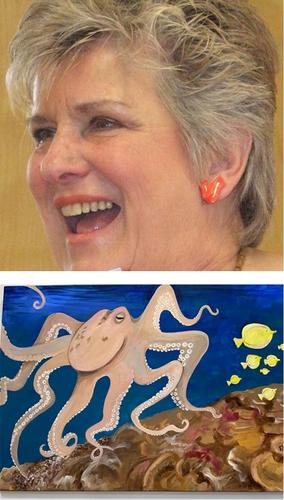 Thursday, Sept. 29, 6:30 - 7:30 p.m.
Are you an artist looking to spark your creativity? Perhaps you are interested in art and wonder where people get their ideas. This engaging program is ideal for artists and novices alike. Artist, book illustrator, news designer, muralist, cartoonist, and teacher, Dorothy Hall has continuously created throughout her life. Join us as Dorothy shares examples of her work, explains how she keeps those juices working, and inspires you to create. To register, call 860-646-7349, email bmlprograms@biblio.org, or register in person at our registration station.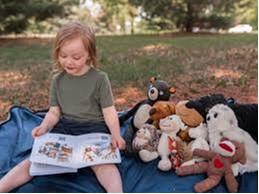 Four September Storytimes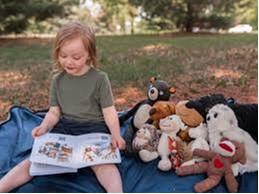 A Harvest of Good Reading Storytime
Thursday, Sept. 29 from 11:00 a.m. - noon
Come to the library for storytime, a craft, and a snack. Stories will feature books relating to the September harvest. Remember to register so we have enough snacks and crafts for everyone. Click here to register.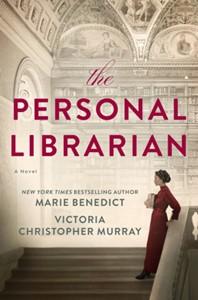 Book for Lunch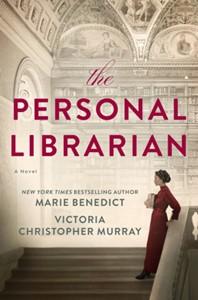 Tuesday, Sept. 13 12:00-1:00 p.m.
The Personal Librarian by Marie Benedict and Victoria Christopher Murray
Bring a bagged lunch to enjoy as we discuss this month's book selection. Top it off with complimentary dessert courtesy of the Friends of the Library. To register, call 860-646-7349, email bmlprograms@biblio.org, or register in person at our registration station.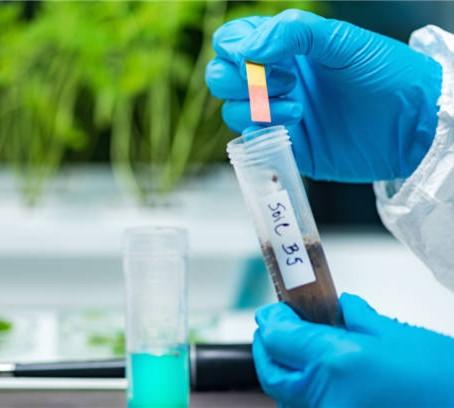 Free pH Soil Testing and Gardening Questions Answered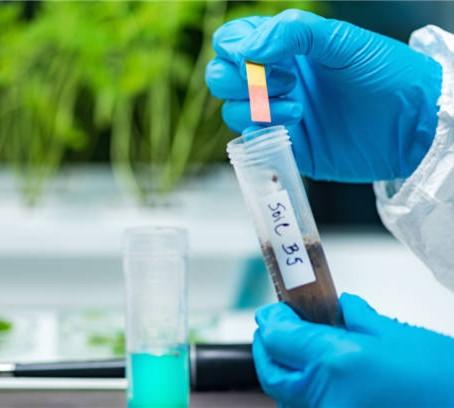 If you missed this event, the team has offered to return in the spring.
This program is part of our gardening series. Save the date for these future programs.
Saturday, Oct. 1 - Indoor Plants Swap - A tent will be setup on the library lawn. Bring either a clipping that has been started or a house plant to swap. Please use containers you are willing to part with. Plants should be indoor plants and pest-free. There will be a propagation station as well. If you are planning to bring a clipping, now is the time to start your cuttings. If you are just getting started with house plants, some starters will be available.
Monday, Nov. 14 (tentative) - Putting Composting and Rain Barrels to Work for your Garden. These tools are good for your garden and the environment. Learn how to make a compost tea, and more.