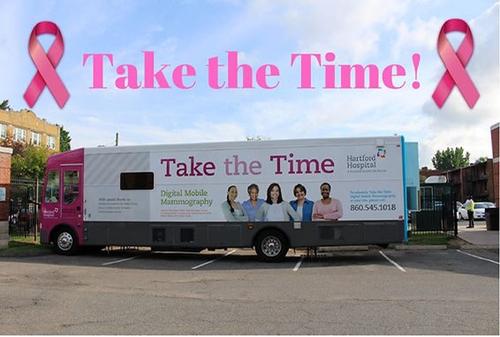 Mobile Mamography at the library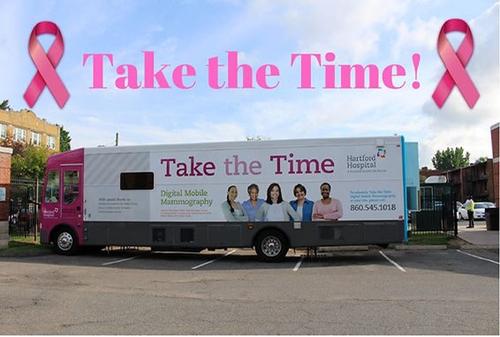 Thursday, July 13, 8:00 a.m. - 2:00 p.m.
Register by June 21. By appointment only.
Hartford Hospital and Hartford Healthcare's Digital Mobile Mammography Van will be at the library to provide regular mammogram screenings. Read the eligibility guidelines here or call the Mammography Registrar at 860-418-9974 / 860-972-1243 to be sure you will qualify to receive service. To schedule your appointment, call the library at 860-646-7349. There are 20 slots available.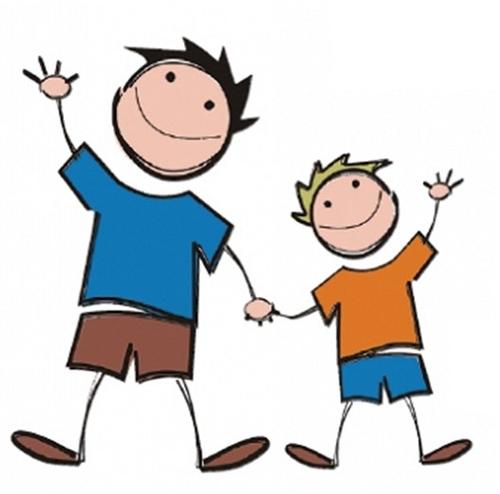 Father's Day Dad's & Donuts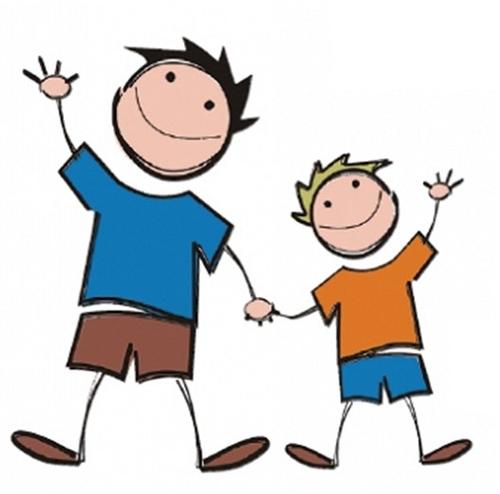 Saturday, June 17, 10:30-11:30 a.m.
It's almost Father's Day and we're going to celebrate with a special story time devoted to dads. We'll enjoy stories and a craft in honor of fathers and munch on some tasty donuts, too! Register here.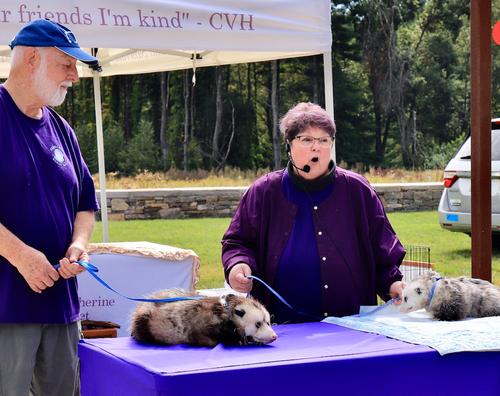 Backyard Wildlife, All About Opossums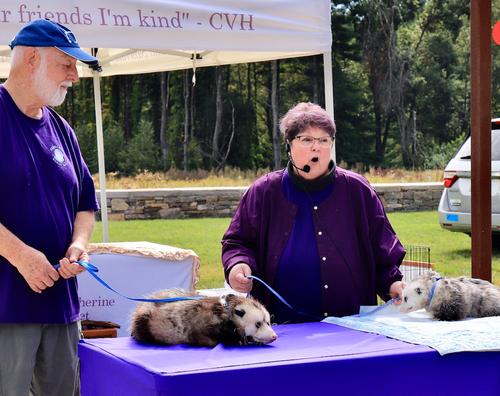 Thursday, June 29, 6:00-7:00
Pam Lefferts from Ferncroft Wildlife Rescue will present this program and bring some of their opossum ambassadors. Learn about wildlife rehabilitation and the role of rehabbers - with a focus on opossums and Ferncroft's rescue efforts with them. Pam will also discuss various topics such as supporting wildlife during winter, preparing emergency roadside kits, turning your property into a sanctuary and more. Register here.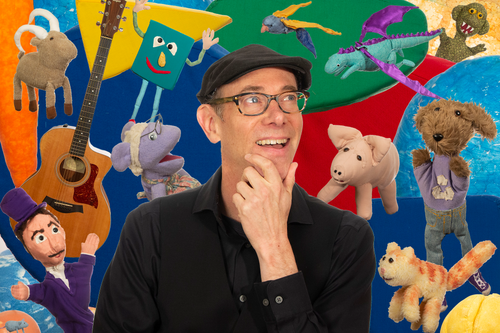 Library Boogie - A Musical Puppet Show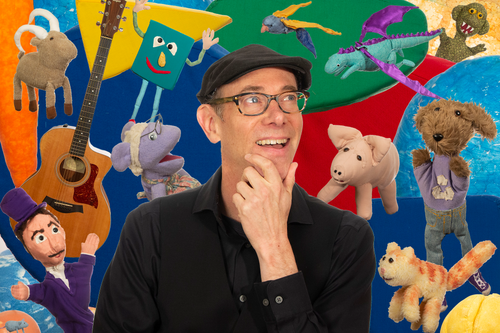 Thursday, July 20, 6:00-6:45 p.m.
Tom Knight presents "The Library Boogie" musical puppet show at the Library. The show celebrates libraries and reading, the environment, and science with hand-made puppets, funny stories, catchy songs, and a high degree of audience participation. Register here.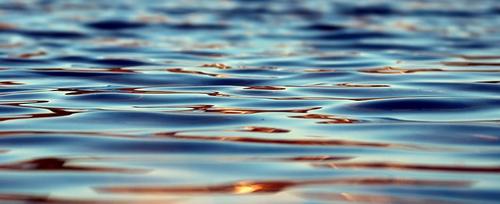 Libraries Love Lakes - Invasive Aquatic Plants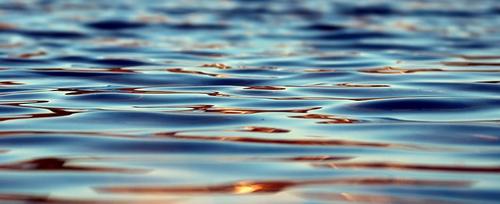 Research scientist Kendra Kilson of Northeast Aquatic Research, LLC is back! Join us and learn about invasive aquatic plants, how to help prevent their spread, and what you can do about them. Register here.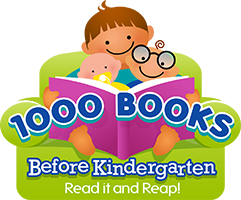 1,000 Books Before Kindergarten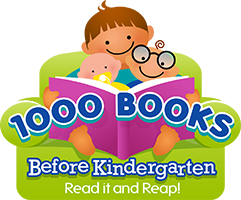 1000 Books Before Kindergarten encourages families and caregivers to read 1000 books with their young children before they enter kindergarten. Read any book (and you can repeat books!) to your newborn, infant, or toddler before they begin Kindergarten. Sound daunting? You have more time than you think. 1 book x 365 days = 1,095. 10 books/week x 52 weeks = 1,040 in 2 years. 3 books x 365 days = 1,095 in 1 year.
Studies have shown that families who start reading aloud to their children at birth help strengthen language skills and build vocabulary. One out of five children have trouble learning to read. This program hopes to improve that statistic and also encourage family bonding.
Sign up for this program at the library. You and your child will receive a welcome bag, recording sheets, and tokens to celebrate your progress along the way.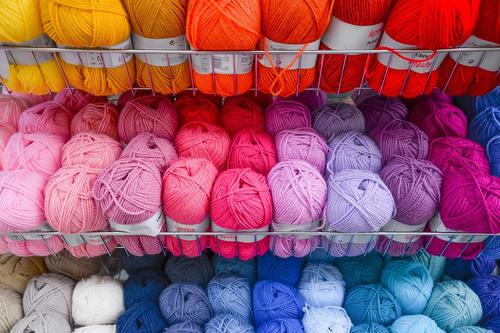 Knitting and Handcraft Tuesdays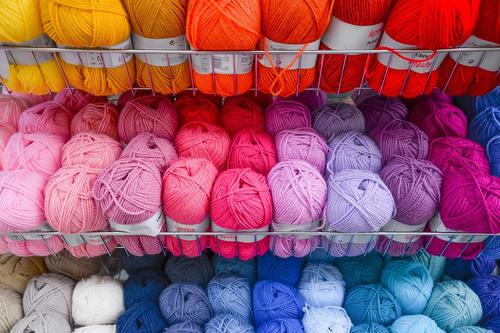 Every Tuesday, 6:30-7:45 p.m.
Drop in any Tuesday to join this friendly and experienced group. All skill levels are welcome! Join the group anytime. Registration is not required.